PEOPLE can join a new virtual fundraising campaign to get them active and support their local hospice as it sees a surge in demand.
Pace for Primrose has been launched as Primrose Hospice continues to provide care and support during the pandemic to palliative care patients and bereaved families.
People are being asked to use their allotted exercise time to do a sponsored walk, run, jog or cycle to raise money so the hospice can continue to deliver its services in north east Worcestershire.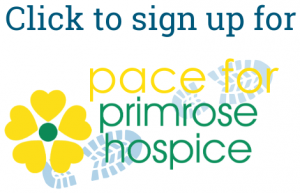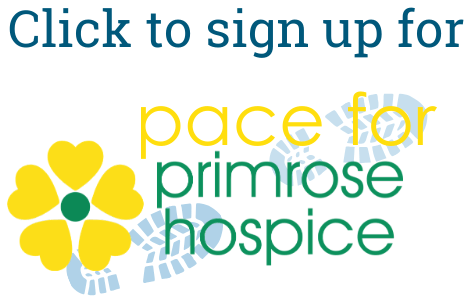 While Primrose cannot run its groups at the moment, including its day hospice, staff have been busy transforming the service so it can continue to operate safely.
However, with events postponed or cancelled fundraising for the hospice will be greatly affected.
At the same time, staff are seeing a surge in demand for its services and expect to see more people wishing to access its bereavement services over the coming months.
Primrose Hospice receives just under 15 per cent funding from the NHS and must independently fund just under £1.5 million annually.
Sally Insley, Fundraising Manager at Primrose Hospice, said: "Pace for Primrose is a really fun challenge which will get people moving and give them something to do while at home.
"You can walk, run, jump on your rowing machine or exercise bike and raise money for your local hospice.
"Primrose Hospice is continuing to provide many of its vital services but we will see a big gap in fundraising with events cancelled or postponed and our charity shops closed.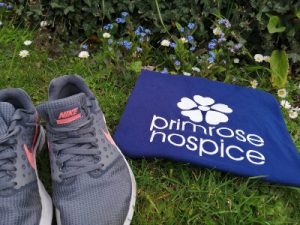 "Last year, our Fundraising Team (excluding shops) received £151,000 from March 1 to April 30 but this figure will be drastically reduced this year.
"We need your help to ensure we can continue to deliver our palliative and bereavement services to over 1,000 people living in our community in north east Worcestershire."
People can sign up by visiting givepenny.com/charity/primrose-hospice.
People should use their allotted exercise time to take part in the challenge and follow Government guidelines.
These include keeping a distance of two metres when out in public and not taking part in the challenge with someone who is not part of your household.
"We can't wait to see what people have decided to do and look forward to seeing their pictures and videos on our dedicated Facebook group too," Sally added.
Pace for Primrose is one of three virtual fundraisers the hospice has created.
People now working from home are being asked to donate what they would have spent on takeaway coffees or commuting costs to Pounds for Primrose while people can add a song to the hospice's Spotify list through Playlist for Primrose.