Primrose Hospice has continued to deliver its care and support to families during the Coronavirus pandemic.
In fact, it has seen a surge in demand for its services – particularly our Bereavement Support which is open to anyone in our community who has sadly lost a loved one.
We have had to transform the way we care for our community to keep everyone safe but to continue to offer the level of compassion Primrose is so well known for.
This is just a few of the stories about how Primrose Hospice staff and volunteers rose to the challenge of caring during the coronavirus pandemic.
Paul
Paul is a social work student whose placement at Primrose came to an end just as the lockdown began.
Hearing that the hospice expected a rise in the number of bereaved families needing our support Paul offered to stay on in a voluntary capacity.
He said: "I'm just glad I'm doing something to make people's lives easier."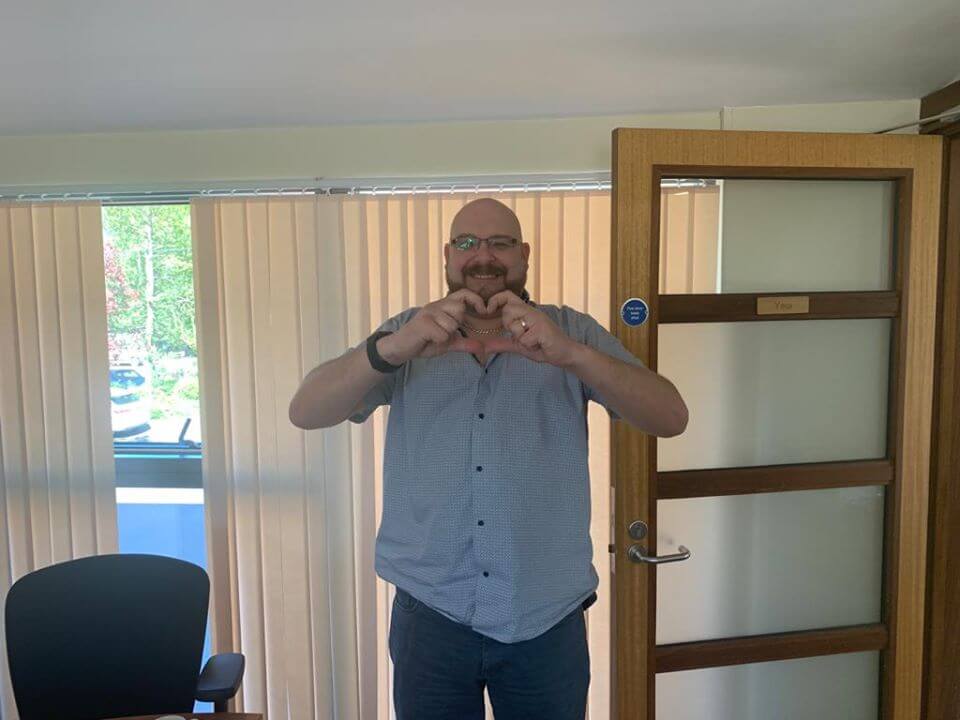 "Most of my work is just phone calls to check on people's welfare but some things have come up from those calls."
He has arranged for district nurses to visit a vulnerable patient at home twice and also collected his medication from hospital.
Paul has helped a patient who wasn't sure how to register for the Government's at risk scheme and also dropped off relaxation and sleep advice leaflets at the home of a bereaved man.
"But my main aim is to provide a listening ear, especially to those that are on their own."
Sophie
Sophie is one of our Children and Young People's support workers.
Usually this would mean supporting children at home, in school, at the Coppice Centre either in groups of individually.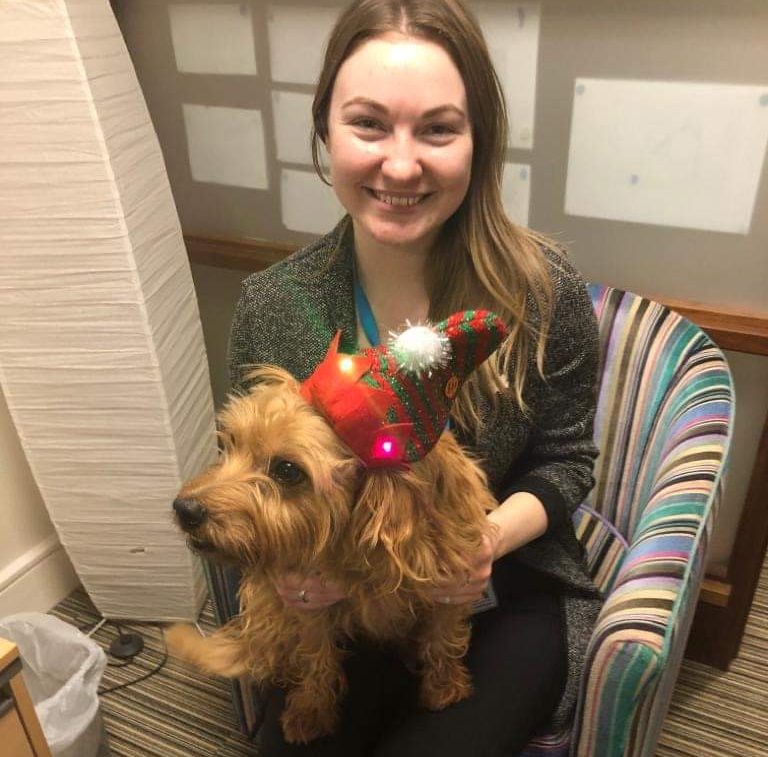 However, that has had to change and the team have been keeping in touch with all the children and young people that use our service through telephone calls, video calls and texting where possible.
Sophie said: "We have found that they are under extra abnormal situation regarding schooling and their social lives, which coupled with dealing with the loss or illness of a loved one can leave them feeling overwhelmed.
"We are offering an ear to any child or young person that feels they need someone to talk to, as well as offering advice and support for the parents and carers of those children and young people.
"Covid-19 has impacted our work in many ways, including referrals for children whose loved ones are in hospital with, or who have died from covid-19.
"As a result of this, we are providing extra support to parents and carers for how to talk to their children about the virus and what it means for their family."
Joan
Joan is one of our wonderful volunteer bereavement counsellors who is working to provide this vital service during the pandemic
She has continued to donate her time to the hospice despite now being based at home.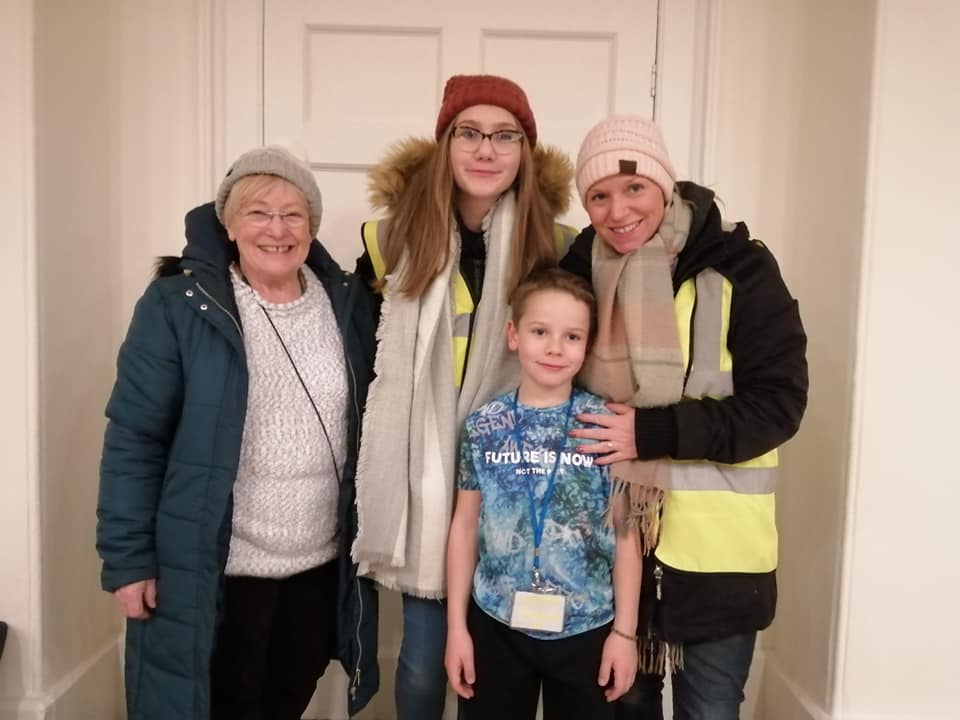 Because of a surge in demand, she is volunteering an extra day a week to speak with bereaved adults over the phone.
She said: "Some of my clients were people I saw prior to lockdown but as time has gone on the need to take new referrals has become necessary.
"Although telephone counselling is a different medium for us to our usual way of working I have found that clients are so grateful for the calls and we have managed to make a real difference for them at this most unusual time.
"Our service may have been changed because of the face to face restrictions but we are still very much here for everyone in need of our type of help and support."
If you need any help or support, please call 01527 871051 during office hours to discuss how to be referred to our services.