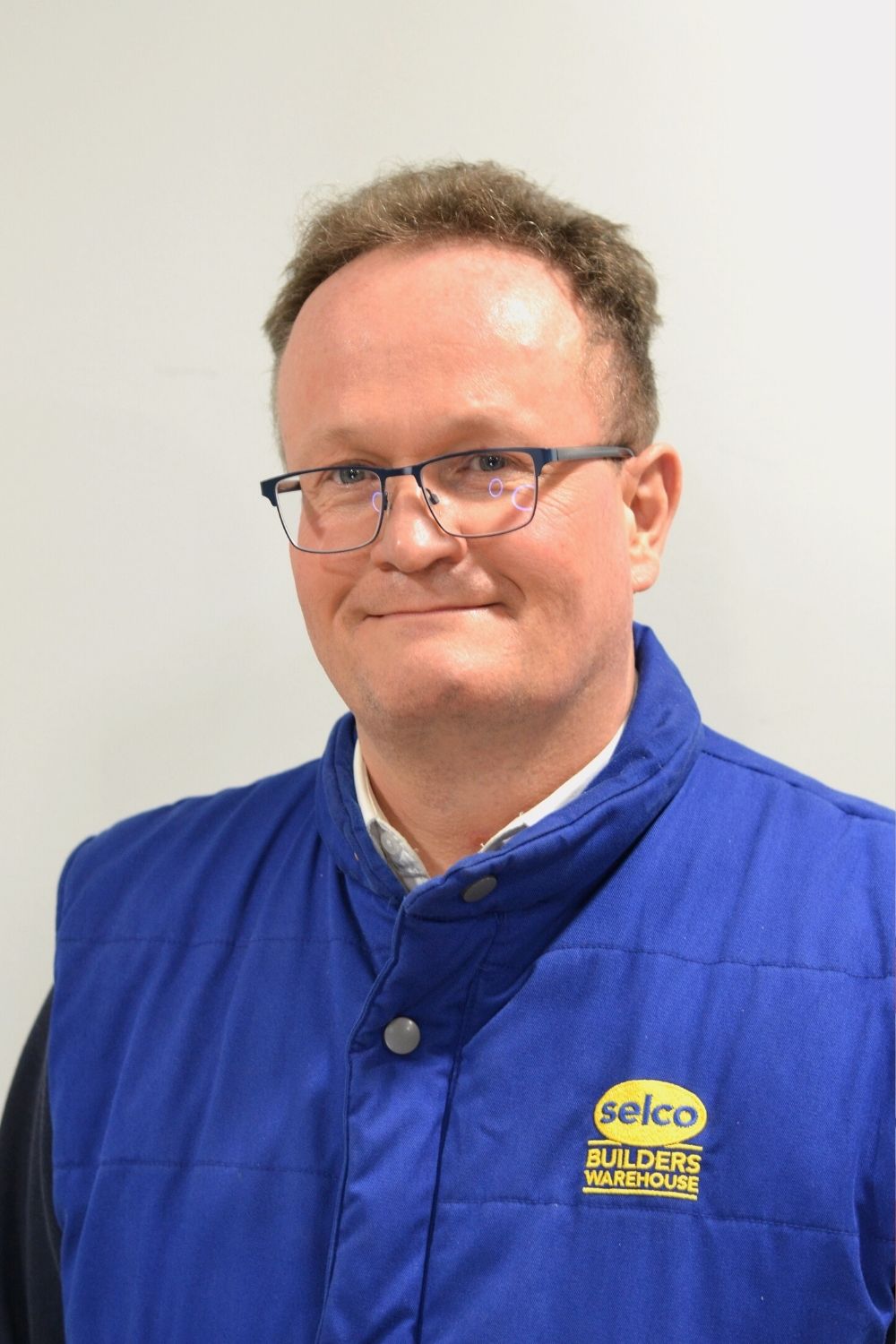 Mike joined our Board of Trustees in 2016 and brings his experience of retail to our board to support our retail team.
"I joined Primrose to try and put something back into life rather than take, take, take. Why not try and give something back and support others where you can?
I feel proud to support an organisation that does so much in the local community to support people facing end of life. Primrose Hospice is an inspirational organisation and I hope one day to give me more of time to support where I may be needed.
We have also experienced one of the services Primrose Hospice offers so know first hand how valuable can be."
Mike has worked in retail for 35 years, 27 of those years as a branch manager. He presently works for Selco (Builders merchant) leading a team of 38. Mike is married (31 years) with a daughter aged 14.