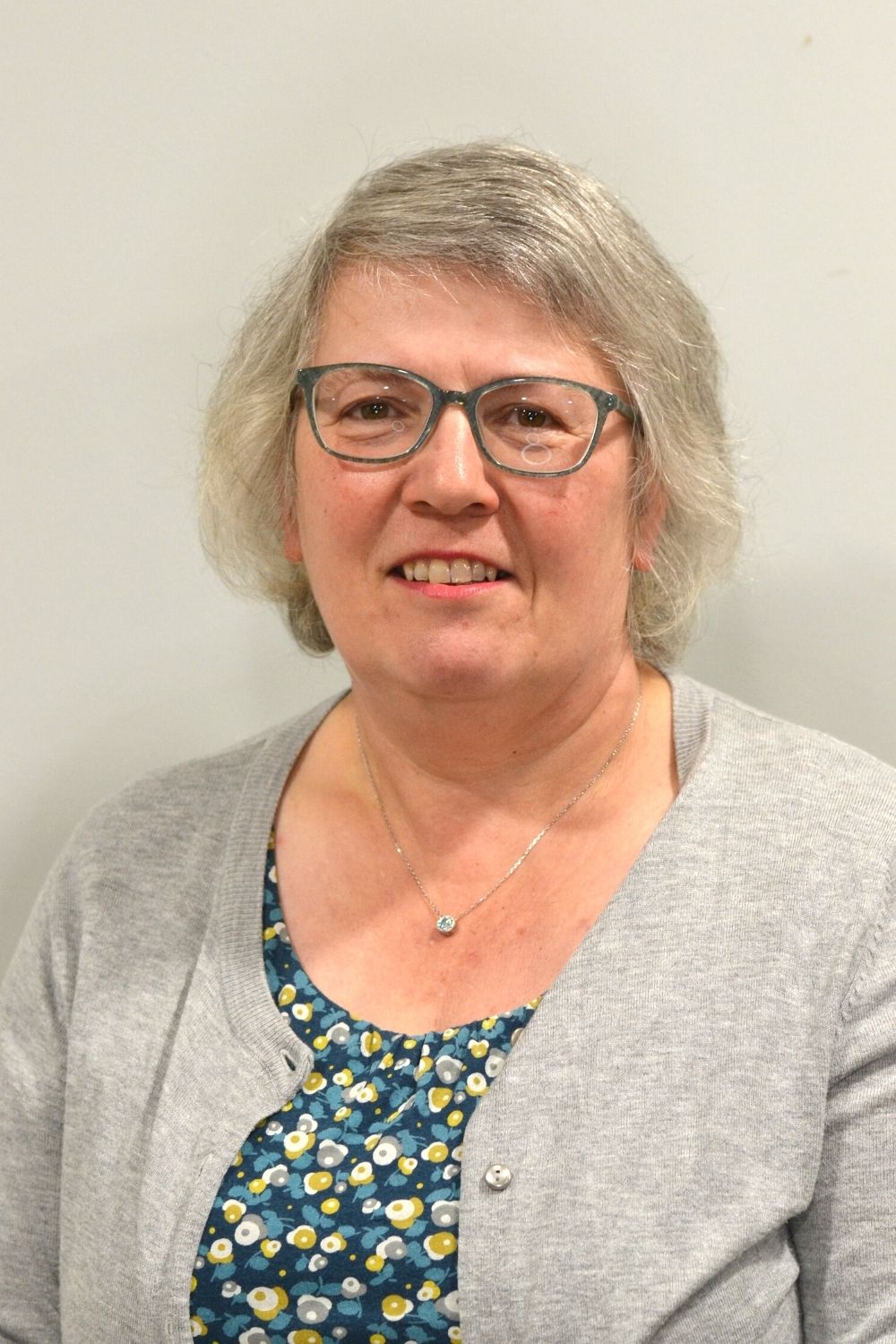 Carole joined our Board of Trustees in 2020 and advises and supports our clinical team including our Head of Clinical. She also sits on the Information Governance & Policies and Clinical Governance committees. Carole carried out a mock CQC visit for Primrose Hospice and sits on ad-hoc Task and Finish groups for clinical services.
"I am recently retired from full time work and I wanted something new that would utilise my knowledge, skills and experience to benefit other people. During my nursing career I have had a particular interest in palliative care and found this area of nursing one of the most rewarding. I feel it is a privilege to be involved with supporting people on their journey towards the end of their life."
Carole has over 39 years of nursing experience working in various roles including leadership and corporate roles working closely with frontline clinical staff, other corporate services, senior management and external agencies across Worcestershire and beyond.