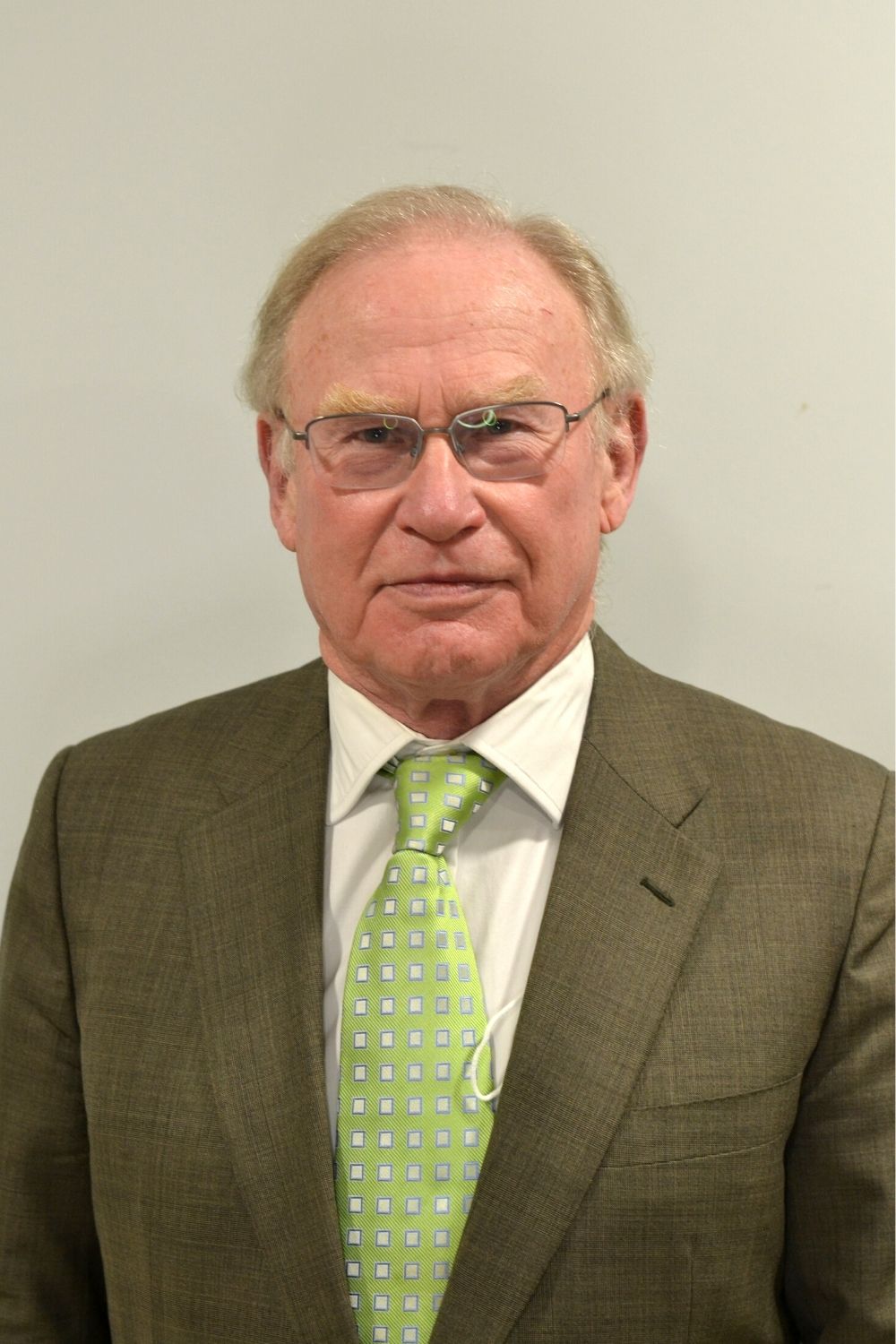 Brian joined our Board of Trustees in 2018 and is chair of the Clinical Governance committee. He has chaired a task and finish group on clinical services. He has attended the Hospice UK Covid ECHO meetings on behalf of Primrose.
"I became involved with Primrose Hospice from a desire to help with an important local charity where my medical experience might be of some use."
After completing medical training in Birmingham, London and Bristol, he worked as a consultant physician in New Zealand, before returning to be a consultant physician and gastroenterologist at City Hospital, Birmingham. He retired finally in 2018 but has been a volunteer vaccinator for the pandemic. He was a Bromsgrove District Councillor from 2011-18 and has been a Trustee of other charities.