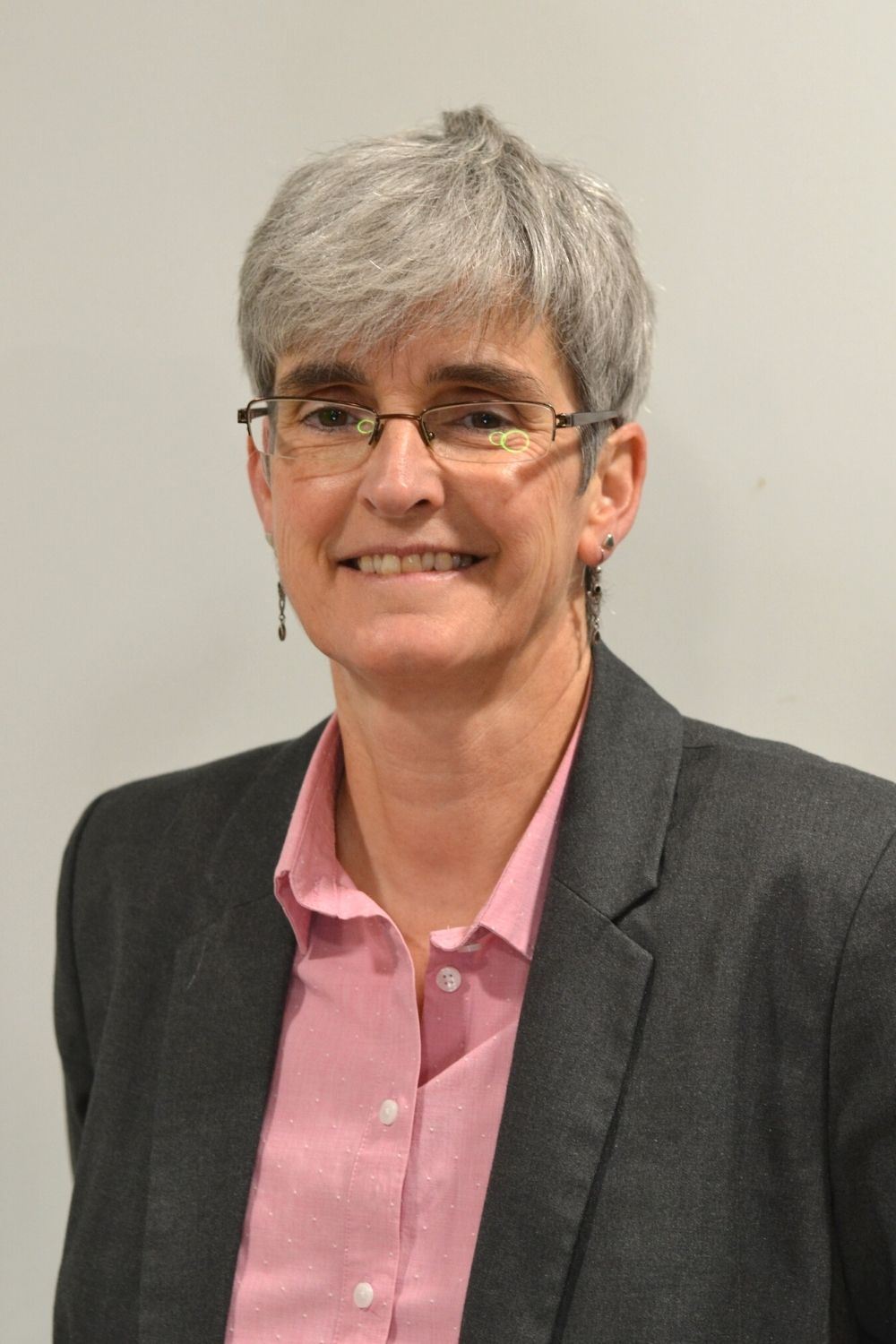 Jo is our Treasurer and joined our Board of Trustees in 2015. She helps and supports our Finance Team and assists with our external audit liaising with the auditors when required. Additionally, she sits on the Finance and Income Generation Committee.
"I am locally based and having been aware of the charity for many years I was delighted to be able to support the organisation when a vacancy on the board arose. Using my knowledge and experience to help Primrose Hospice has been a fulfilling experience and one of which I am very proud."
Jo has more than 30 years experience within the accountancy sector and is qualified as both a chartered and certified accountant (ACA and ACCA). She joined local accountancy practice, Ormerod Rutter, as a partner in 2015 and works with many local charities and other SME clients providing a range of compliance services. Outside work she enjoys playing squash and racketball and socialising with friends and family.