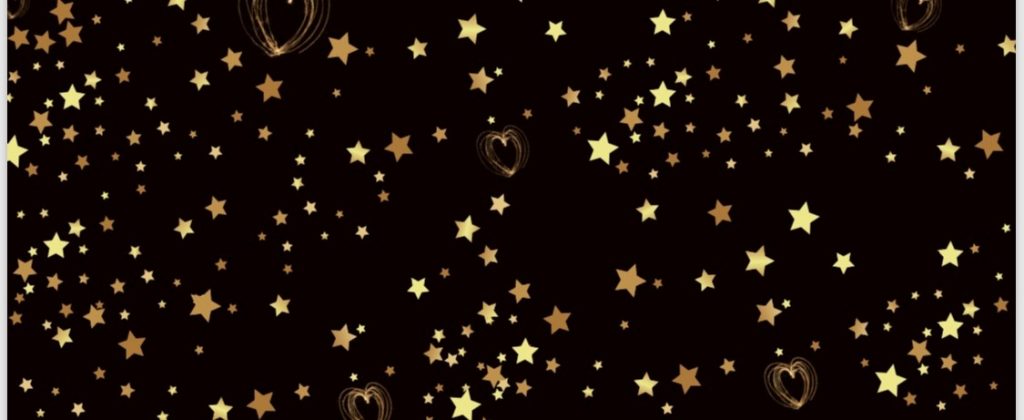 As one of the most magical times of year approaches, we want you to join us in our #CountdowntoChristmas.
Primrose Hospice is there for the community all year round, but we know that Christmas can be an especially difficult time for those living with a life-limiting illness or dealing with grief.
Can you help us ensure that Primrose is there for everyone during the #CountdowntoChristmas?
#CountdowntoChristmas Appeal
This Christmas, we're determined to ensure that we can continue to provide our services free of charge to our patients and their families when it counts the most.
We are so lucky to live in such a generous and supportive community.
During the #CountdowntoChristmas 2019, we're asking you to come together and raise as much as possible for Primrose.
As we Countdown to Christmas, let's Count Up the Funds for Primrose!
Keep watching the thermometer and see how much you have raised together!
There are so many other ways to support us this festive season!