Join #TeamPrimrose and take part in the Virtual London Marathon
This is your chance to join in with the iconic London Marathon without leaving your town and raise money for local hospice care.
On Sunday, October 3, 100,000 people will come together across the globe to take part in the largest EVER.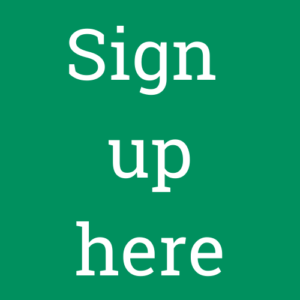 There will be 50,000 people running in London and 50,000 people joining virtually, this is your chance to take part in a truly momentous race.
Primrose Hospice has places for you to take on the momentous challenge.
You will still run 26.2 miles and receive a t-shirt and medal. However, you do not need to travel to London and can pick a route around your town.
What you need to know:
To sign up for the event, registration is £20.
We then ask that you make a fundraising commitment to raise a minimum of £175 for Primrose Hospice.
Every donation helps the charity to provide care and support to people with life-limiting conditions and their families.
As you can imagine, this support is so important at the moment. Our Care and Family Support teams have been providing care and support throughout the pandemic to our vulnerable patients and their families.