Make a Will Month takes place this October.
Have you been thinking about making a Will to ensure that your wishes are carried out after your death but haven't got around to doing it yet?
Taking place throughout October, Make A Will Month is the perfect time to make sure your affairs are in order as well as raise money for Primrose Hospice.
Why write a Will?
We know it is probably a 'must do' task you have been putting off but writing a Will is the only way to ensure your wishes are carried out after your death.
It will give your family peace of mind to know what your intentions are for your property and will ease some of the stress during an often difficult time.
Primrose Hospice supports families through bereavement and understands how difficult it can be for some people – particularly if a Will is not in place.
Which solicitors are involved this year?
Astwood Law and KingWill's Wills Ltd will kindly be donating their time free of charge to update or write Wills in return for a donation to your local hospice.
This year, we are pleased to be able to offer an online Will writing service with Guardian Angel for those who would prefer to do it from.
Just follow the link which will take you to the page where you can set up your own Will.
How does it work?
For the campaign, instead of accepting their normal fee, participating solicitors will ask for a donation to be made to Primrose.
A suggested minimum donation is £95 for a single Will and £150 for a mirrored Will. For more complicated Wills or those that require specialist advice a fee will be agreed in advance.
Why take part in Make A Will Month?
This year has been extremely busy for our Family Support team as people cope with sudden and unexpected deaths as well as restrictions which have made grieving more difficult.
Our Care team have been working throughout the last six months transforming their services to see patients at home or over video and telephone calls.
The pandemic has impacted our fundraising with events cancelled and our shops temporarily close so your support means more than ever.
By writing your Will at one of the participating solicitors your are not only putting your wishes in place but also ensuring that your community can continue to receive hospice care and bereavement support when they most need it.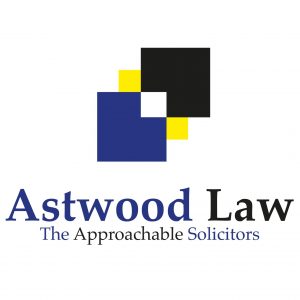 If you are having difficulty booking an appointment please call Sally Insley on 01527 889796 or e-mail: sally@primrosehospice.org